Looking to upgrade your workspace ? Get the Latest Modern Office Furniture Collections !
Discover the Best Reception Desk Furniture in UAE
Receptions are busy places, and getting the right matching furniture is always essential to success and putting out the right image. At Design Craft, every little detail matters and can go a long way towards determining your layout.
Our contemporary range of reception desks depicts what your space epitomises to you. We offer the latest trends in reception desk furniture to complement your spaces and offer value with fusion-rich details. Besides contemporary design and styling, we are known for reliability, durability, and high-quality service.
Design Craft has carved a special niche in this space by offering the trendiest reception desks in innovative styling. Our in-house designers are master craftsmen with years of experience.
Try Our Unique Designer Offerings in Reception Desks
Selecting the right reception desks impacts your overall image to the public. We have established quality niches in reception desk design that gel with all other lines of office desks. With multiple attractive features like premium customised height, length, width, and colours. Our reception desk accessories have multiple uses and add to the overall theme and design. Keeping your reception areas places of functional organisation and workflow
We Offer Interior Detailing and Design on Request.
With an eye on your interior décor, we can customise and even offer fit-out services. Enjoy the extra-affordable, comfortable, and fully custom reception desks. At Design Craft, we always trust in our services at the highest levels. We ensure reliable, durable, quality, and custom solutions. Our emphasis goes beyond just creating wooden masterpieces.
We refine and innovate even the best furniture solutions. Conforming to the best use of quality materials sourced from sustainable sources, we retain contemporary designer reception desks. Every desk masterpiece has a special story to convey and fits into the designer, stylish, and comfy categories. Make a whole new impression with a vast collection of designer reception desks at Design Craft.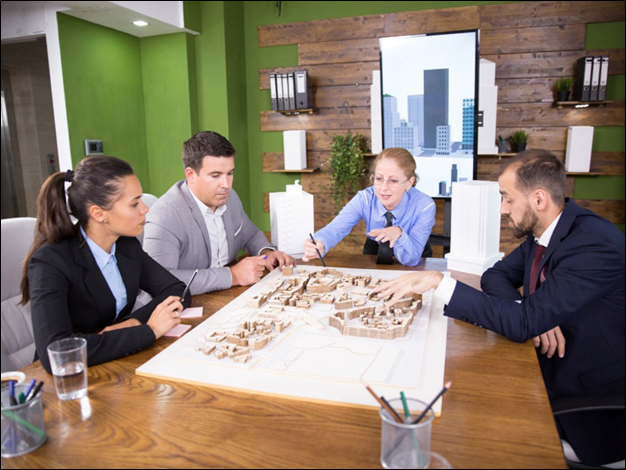 Discover the key elements of a perfect executive office in Dubai, including style, functionality, and comfort. This article is a…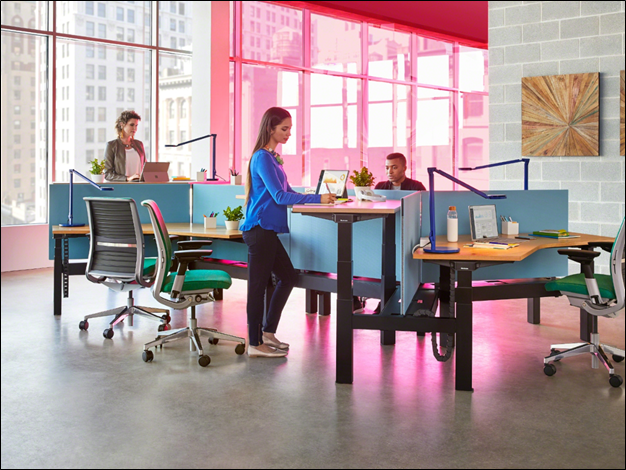 Find the best height-adjustable desk manufacturers and suppliers in Dubai who support a productive and healthy work environment. Discover the…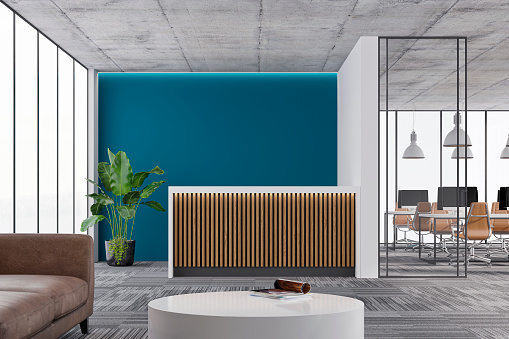 Creating a comfortable and welcoming environment for your clients or guests is essential to any business today. Make your clients…