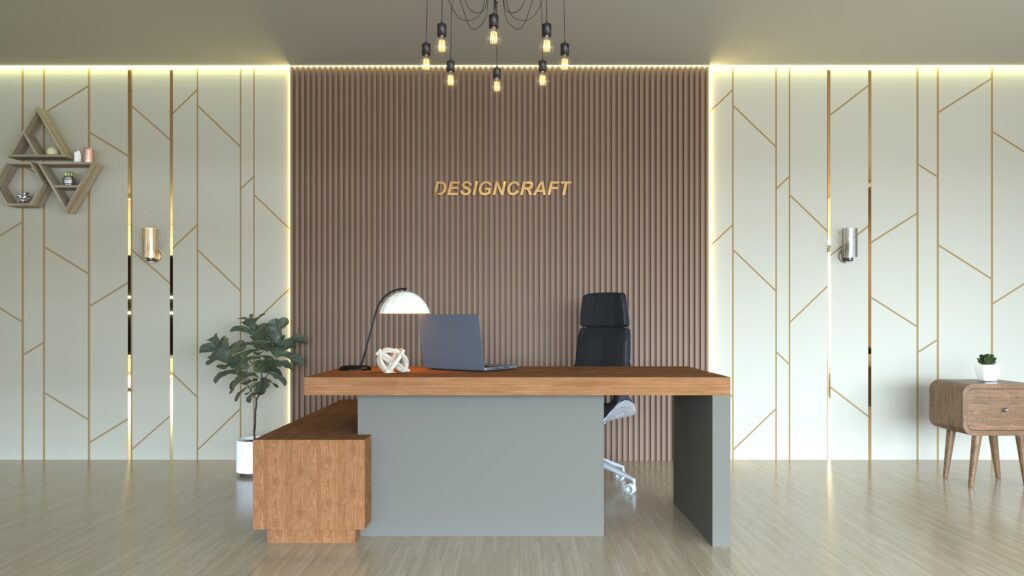 MAKING INTERIOR TENANT SPACES EFFICIENT
Our services range from early concept visioning and programming analysis, to construction documents, to construction administration. Fluent has the knowledge, experience, and network of industry professionals to deliver full-service products. We work with architects, design-build contractors, furniture dealers, structural engineers, local artists and makers.
Employees can work better on office furniture; they will feel well-situated and happier in their work environment when the piece of furniture turns out to be comfortable and attractive. After adding appropriate furniture, your employee will perform like a well-oiled machine capable enough to generate quality output and regularly commit to their work. It will certainly help in reducing the absent rate of employees in the office.
Furniture is an important addition to the office. Besides, it is expensive too; therefore, it is essential to purchase it from a reputed furniture manufacturer with years of experience in manufacturing and can build furniture that can stand out from the client's expectations and beat the time. Designcraft is one of the best service providers that can easily fulfill your requirement.
It would not be wrong to call office supplies a long-term asset. As it is something that would not be replaced with time every year, it is essential to purchase from the best Office Furniture Supplier in Sharjah, that is Designcraft.