Looking to upgrade your workspace ? Get the Latest Modern Office Furniture Collections !
Find the Best Contemporary Conference Desk Solutions
Developing truly comfortable, luxurious, modern, and contemporary conference desk solutions is our expertise at Design Craft, UAE. We are inspired by excellence and driven by artistic skill to deliver unmatched and articulate designer conference desks and furniture, always a shade above the ordinary.
Offering You Upscale Conference Desk Furniture and Solutions
Discover a wide range of contemporary and modern conference desk furniture designs to reinvent your office's styling and décor. Design Craft knows conference desks are places of wide-ranging important discussions, meetings, and decisions. That is why our multipurpose conferences come in several styles and designs to diversify and amplify your comfort.
From the finest wood, designs, fittings, and materials to coatings and paints, transform the executive look of your conference layout with premium, designer-grade styling.
We Elevate Your Workplace Layout with Strategic-Design Furniture
You want upscale and functional interior office layouts with multifunctional uses. Design Craft is great at giving conference halls decent and modern makeovers. With a range of multitasking desks offering diverse possibilities. No matter the busy schedule, we will perfectly align your choices with superior organisation. Our fine conference desk furniture effectively utilises space, is sustainable, biodegradable, and fully depicts the character of a corporate office.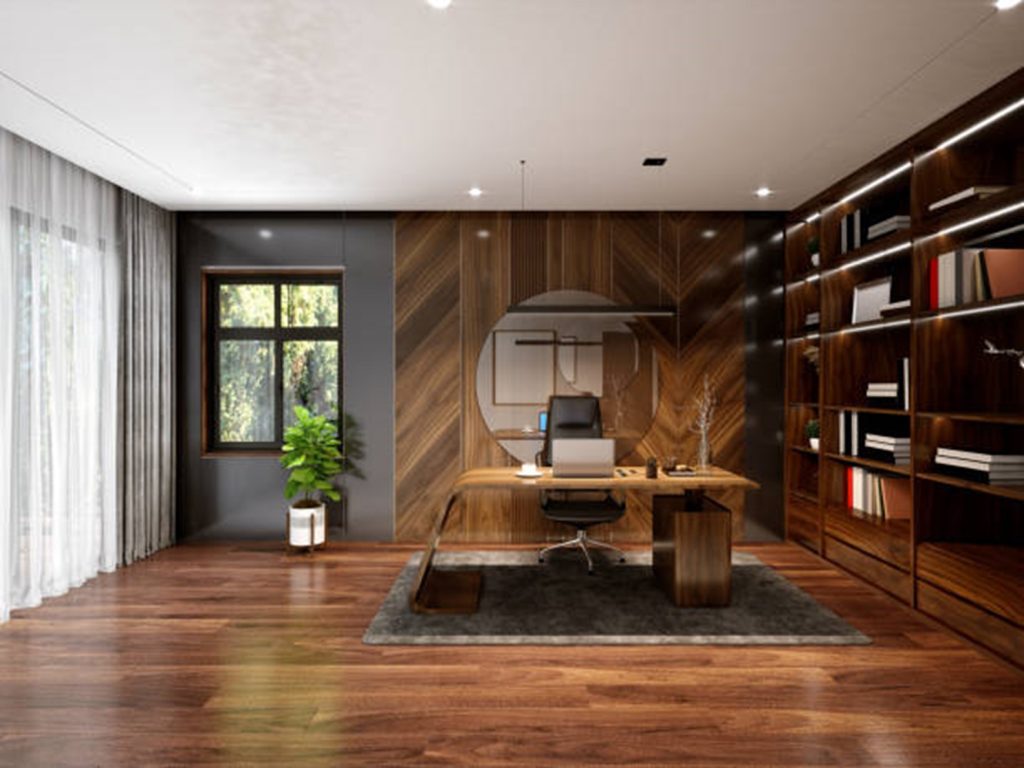 Discover the best manager office desks in Dubai, with expert tips on choosing the ideal one for your leadership style….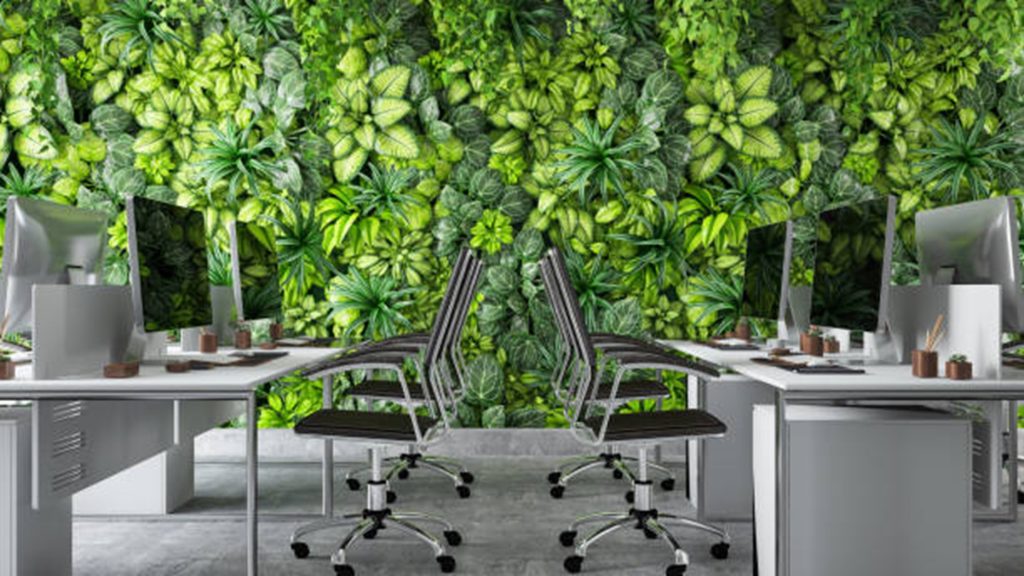 Discover the art of crafting a productive and visually appealing office workstation in Dubai. Explore Design craft. the top office…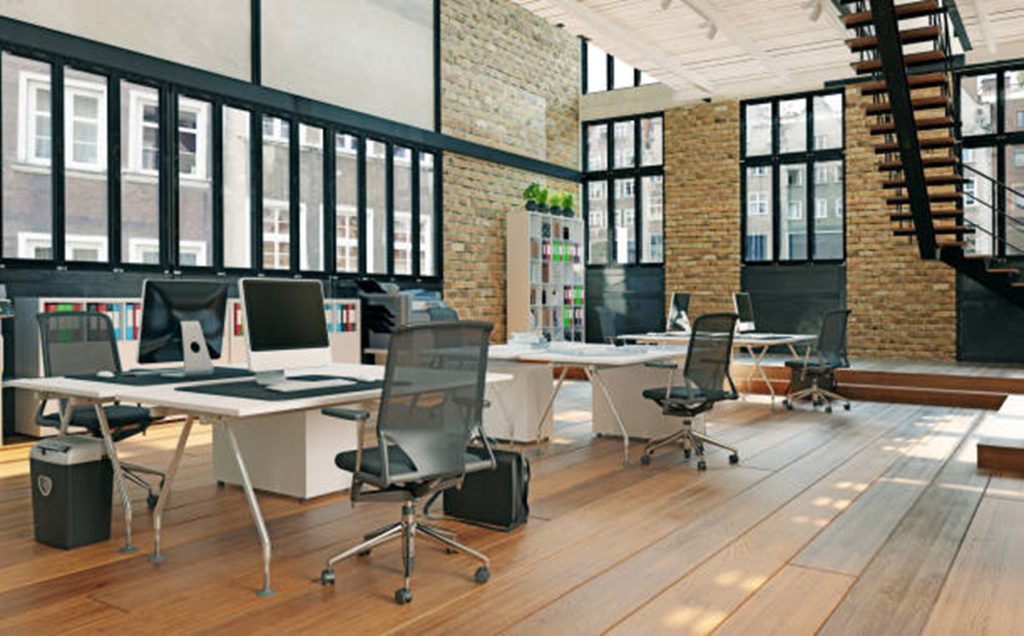 Looking for office furniture in Dubai? Discover the top considerations when choosing an office furniture supplier. From quality and price…